netherlands  – short facts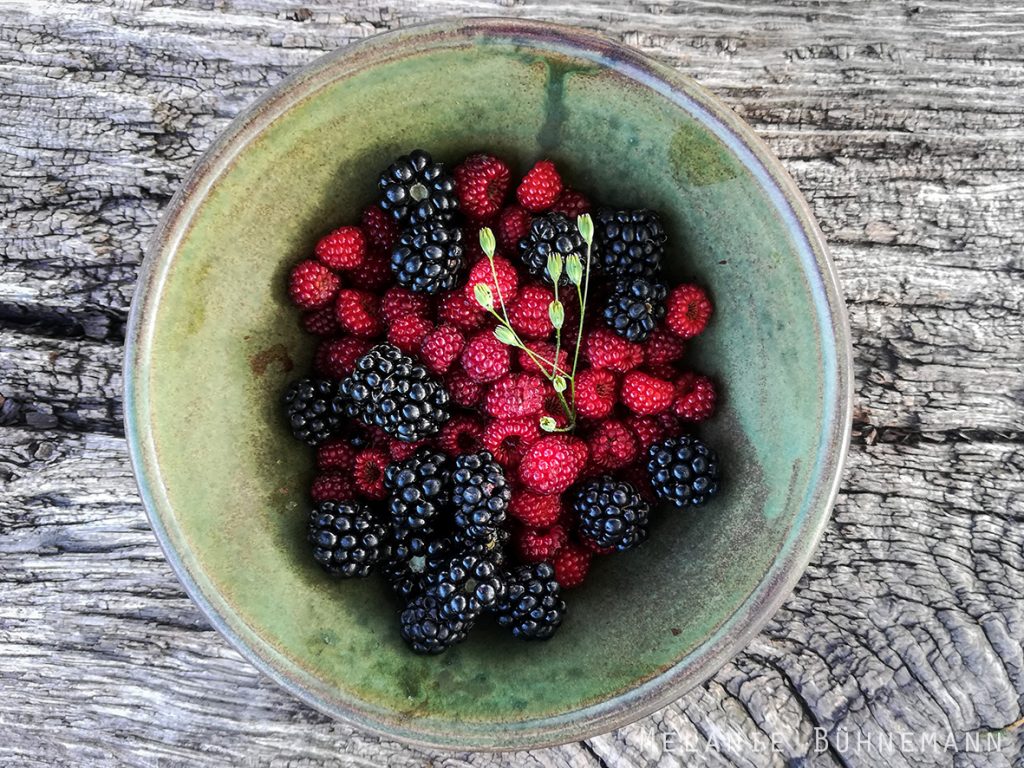 Homemade breakfast consisting of japanese rapsberries and blackberries. Delicious!  This summer is the hottest since 250 years, at the afternoon everyone enjoy the time outside. The water level in the surrounding shackles (Schloten) is falling, because the agriculture uses every option to save their crops.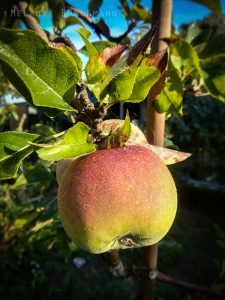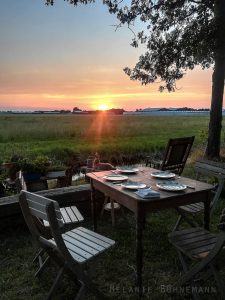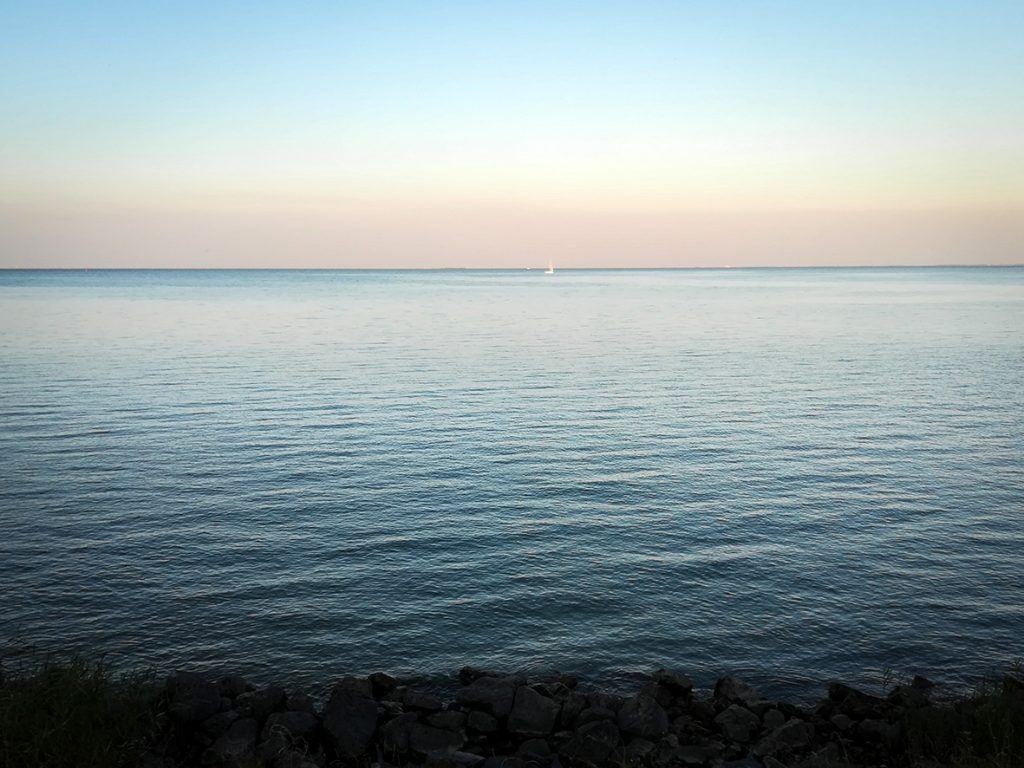 This is one of the fantastic view of the Markermeer. The special thing about this sea is that it is a 700 km2 freshwater lake. The Markerwaarddijk (built 1976) seperates the Markermeer from the IJsselmeer in the north.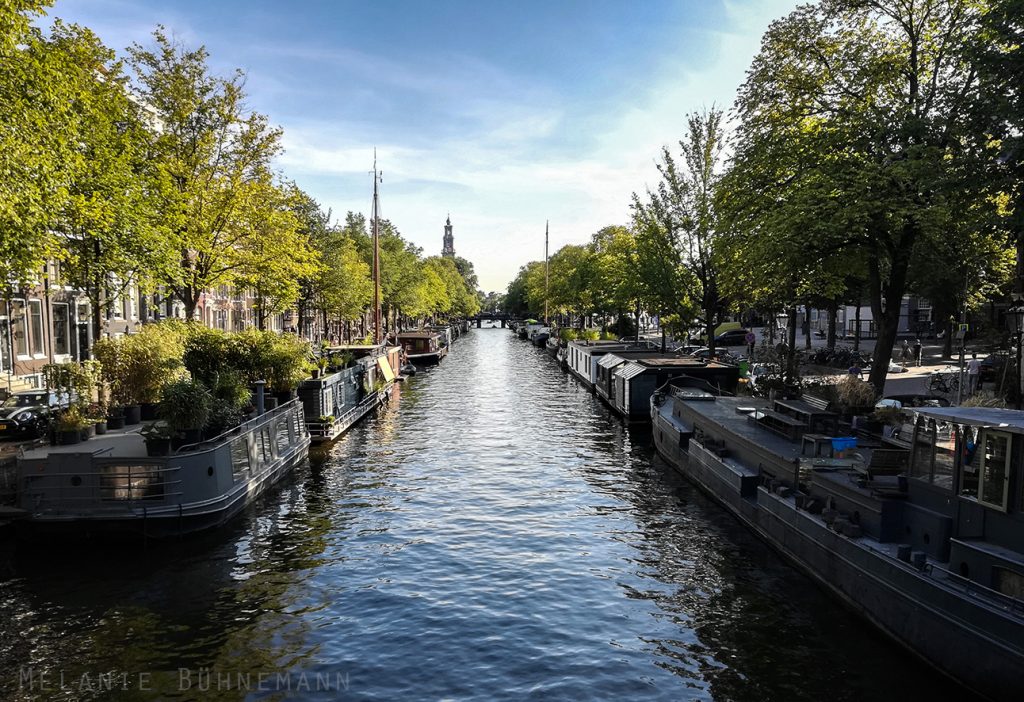 The most beautifull gracht in Amsterdam is the Prinsengracht. Characteristical are the many houseboats, whose history goes back to the sailors. Most of them are over hundret years old and a symbol of trading in the past.